*****
❤ ❤
555 Miranda Massage
❤ ❤
AT
555 Kingsway Miranda NSW 2228
9540-3606
0452-618-398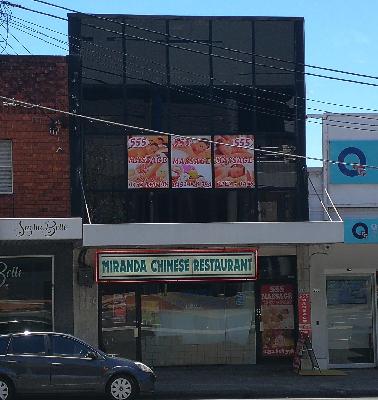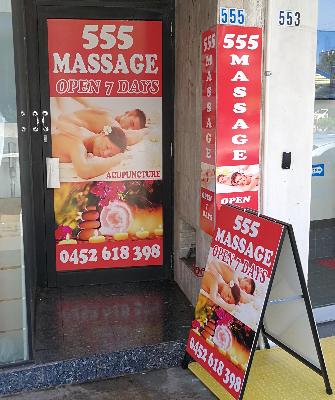 Your newest destination for the best relaxing massage in the Sutherland Shire area.
OPEN 7 DAYS 10am to 8pm


FIVE SPACIOUS COMFORTABLE ROOMS
LUXURIOUS WAITING AREAS
FULLY CARPETED - AIR CONDITIONED
TWO BATHROOMS - SHOWER AVAILABLE
REAR ENTRANCE - PLEASE RING FOR ACCESS
OR PUSH THE BUTTON BESIDE THE DOOR AT TOP OF STAIRS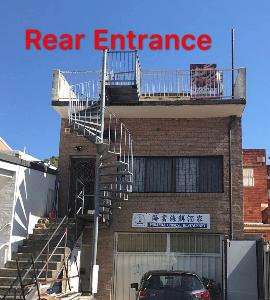 MASSAGE PRICES - CASH ONLY


30 Minutes - $40
45 Minutes - $50
60 Minutes - $60

Every day we have a different selection of attractive and talented ladies eager to take care of you.

We have young and beautiful girls from Thailand, China, Singapore, Malaysia, Japan, Korea and more.

Please check back for our rosters below, and a selection of genuine photos.



At

Miranda Massage

we will take you away from the pressures and stress of day to day life.




We will ease all your aching muscles, while pampering you with loving hands and sweet talk.




You will be in heaven and leave ready to face the world again!




❤ ❤
SOME OF OUR LOVELY LADIES - UPDATED REGULARLY
❤ ❤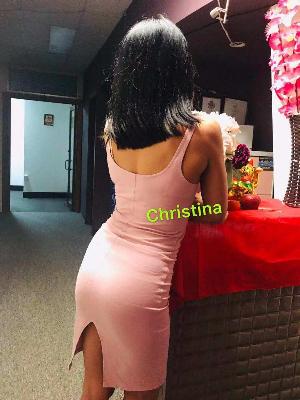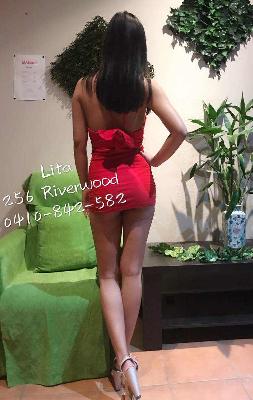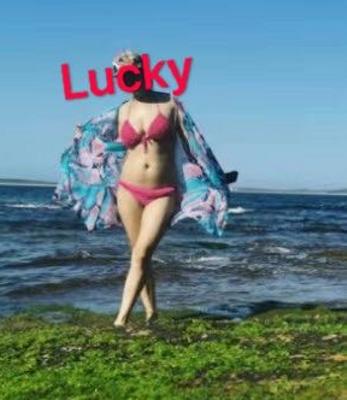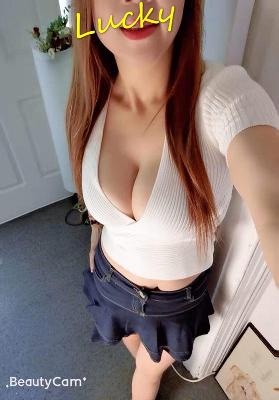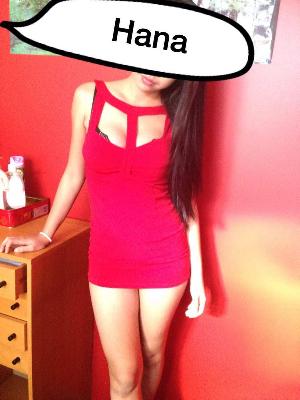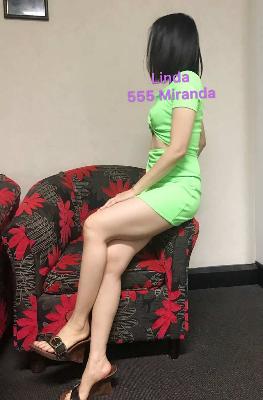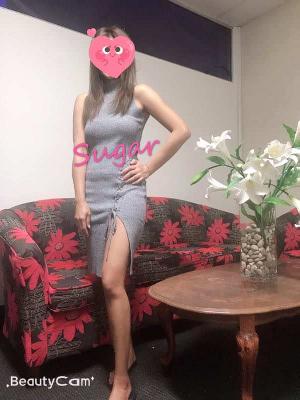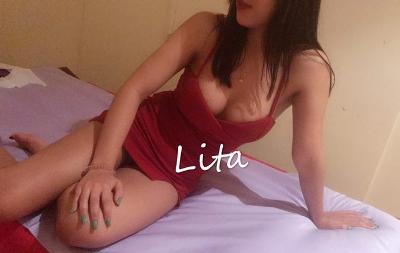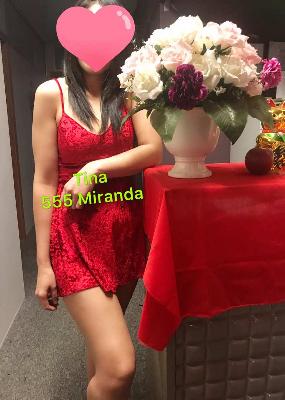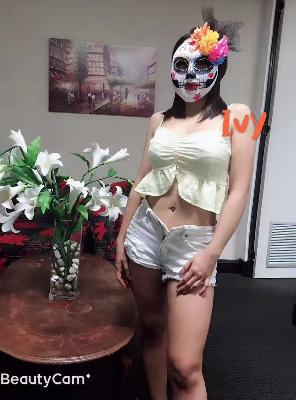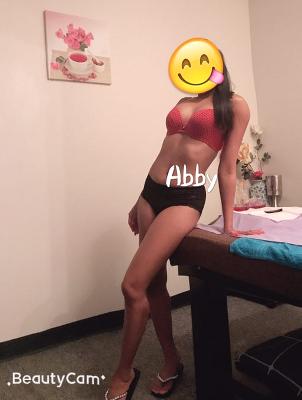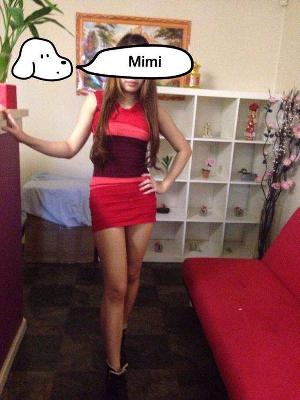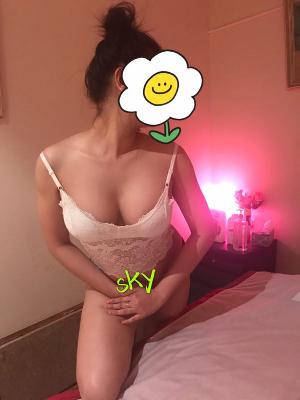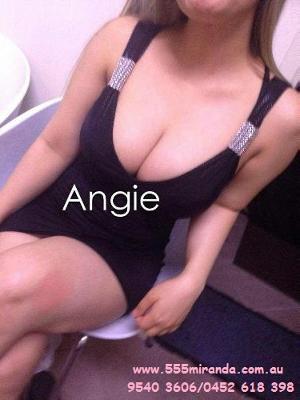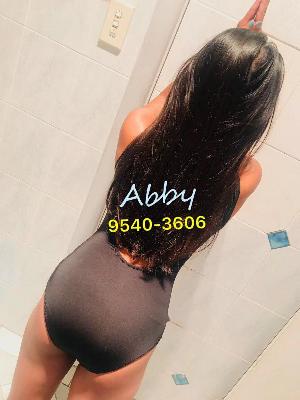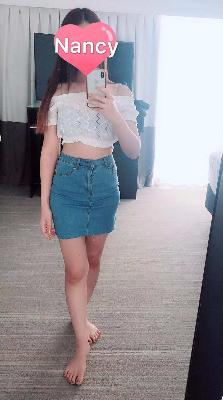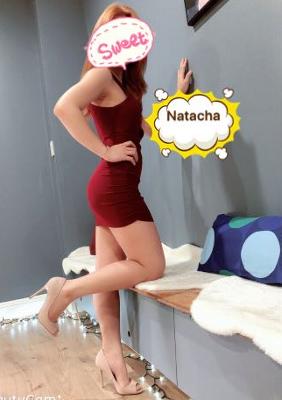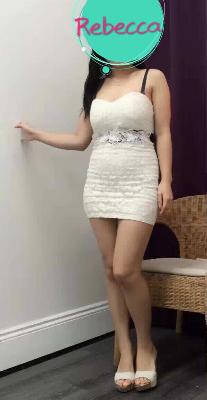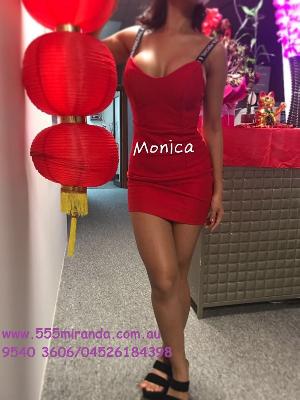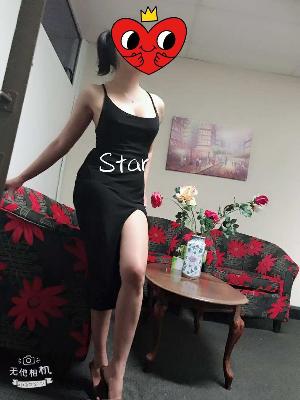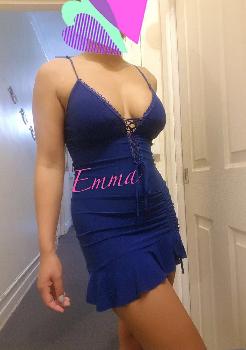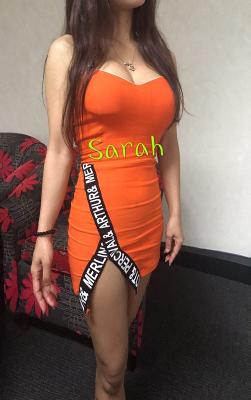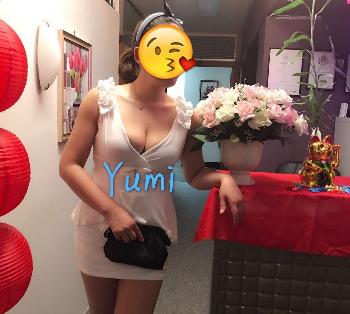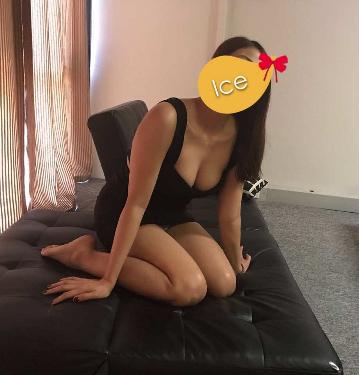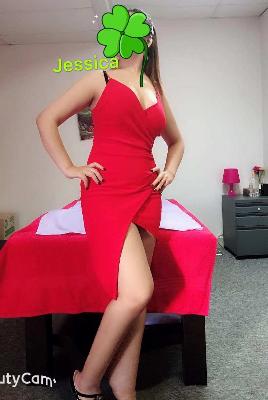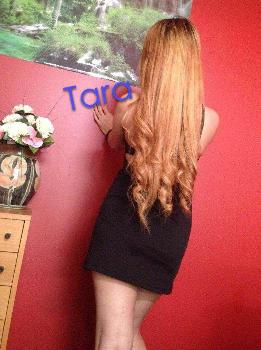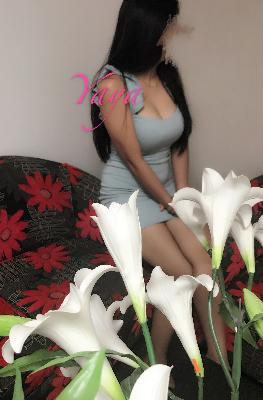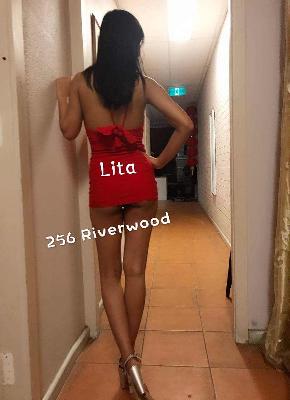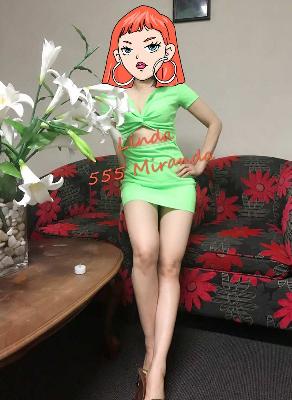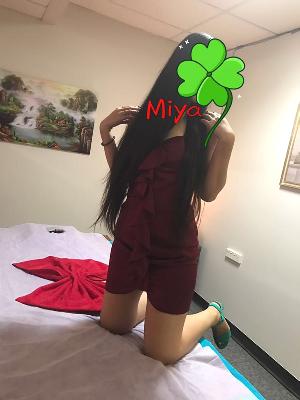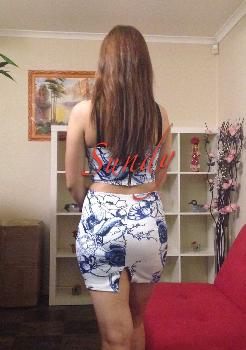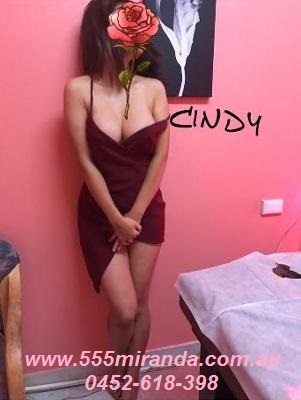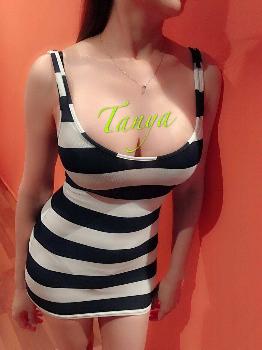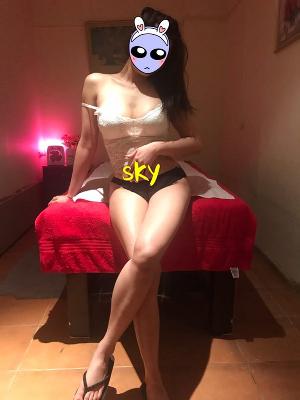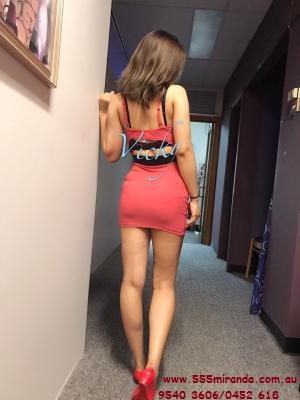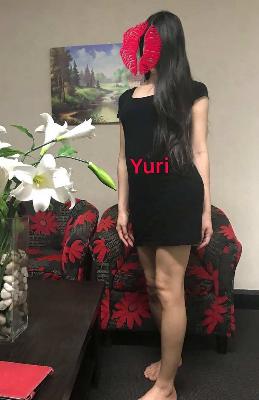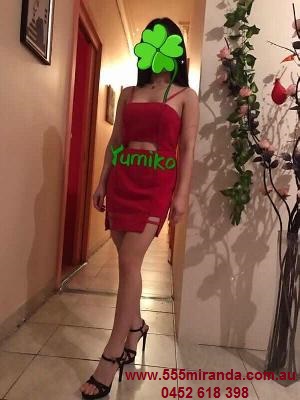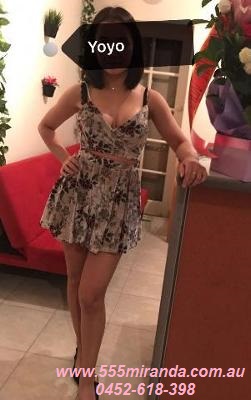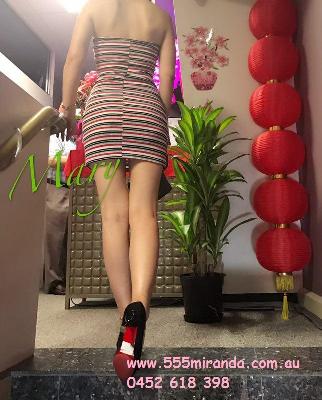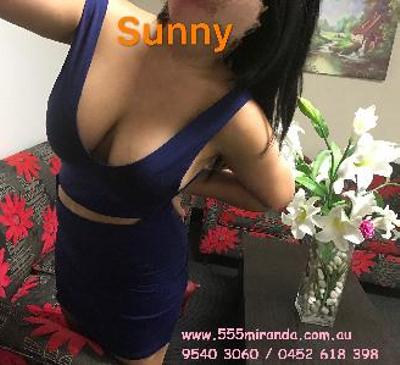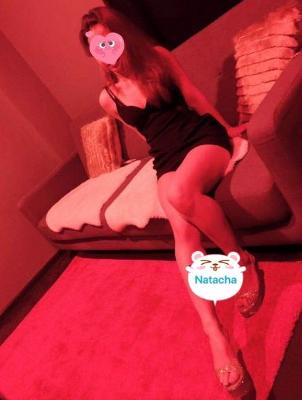 ❤ ❤
DAILY ROSTERS
❤ ❤
MONDAY


NEW Christina, 22

Lita, 21, Cambodia
Lucky, 25, Chinese
Vicky, 20,Thai


TUESDAY
NEW Natacha, 20, Thai
Abby, 23, Half Indian

Emma, 22, Thai "Special" Massage
Angie, 22, Thai


WEDNESDAY
Tanya, 26, Thai
Tina, 22, Laos

Rebecca, 23, Chinese
Ivy, 20, Thai



THURSDAY


Cindy, 25, Cambodia
Jessie, 23, Thai
Sarah, 20, Laos
Sky, 24, Thai


FRIDAY


NEW Jedda, 23, Laos
Mimi, 20, Thai
Ice, 23, Korea
Sunny, 25, Thai



SATURDAY



Monica!
Sugar, 21
Sandy, 22
Sophie, 23, Thai
SUNDAY

Summer, 22, Thai
Nancy, 19, Laos
Yuri, 22, Japanese

Vivian, 22, Cambodia
❤ ❤
❤ ❤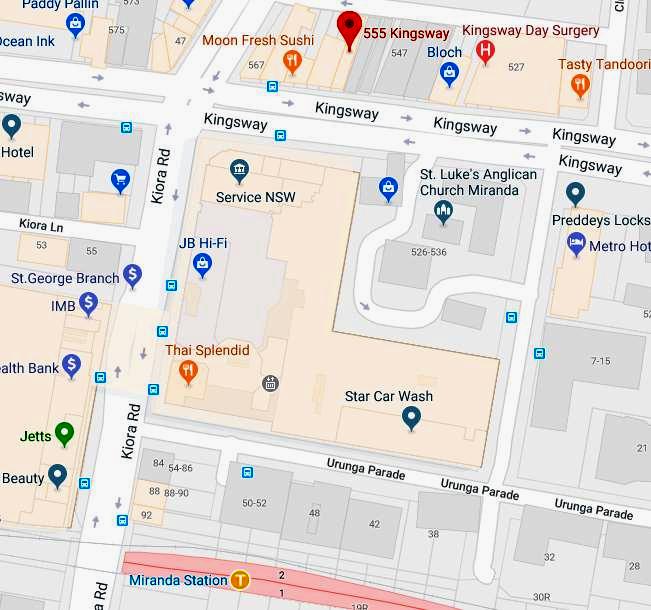 EASY TO FIND - RIGHT OPPOSITE WESTFIELD
ABOVE MIRANDA CHINESE RESTAURANT

Park in the street or across the road in Westfield
Short walk up from Miranda Station

555 Kingsway Miranda NSW 2228
9540-3606
0452-618-398


BREAKING NEWS!
Our latest shop in Riverwood NOW OPEN!
Come and visit us for the best ladies and best services in the St George - Canterbury Bankstown area.
Come to 256 Belmore Road Riverwood. We are on the Northern (Bankstown) side.
More info on our website:
www.256riverwood.com.au
Ph 0410 842 582.